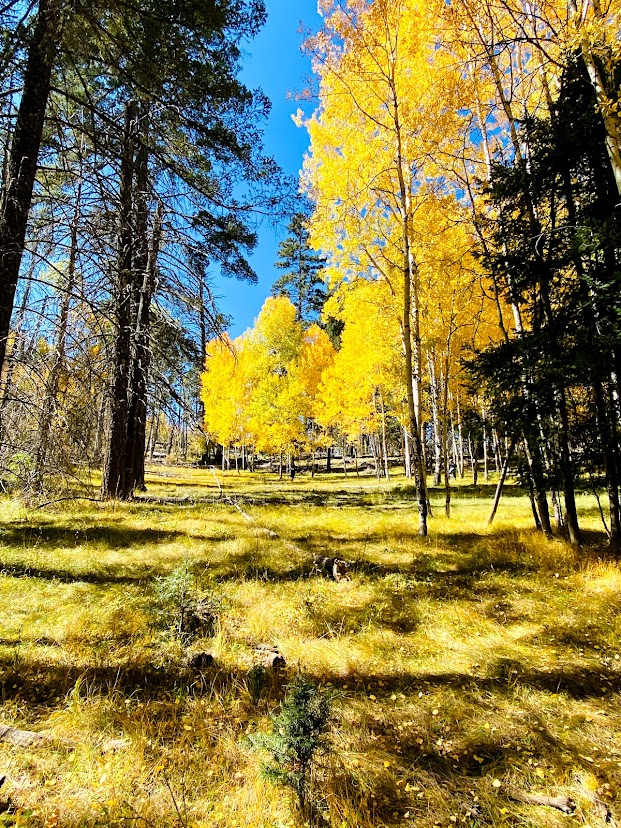 Parent / Marriage Facilitator
We can help
No matter where you are as a couple or a parent, we can help, and we want to. We have been doing this for a long time, and although we are not perfect, we are tested. We have stood the test of time, and still love each other very much. We have raised three children to adulthood and have three more we are in the process of raising, so we believe that we have the knowledge and wisdom to help.
We use a simple process to get you started. That process is called Prepare-Enrich. You can find out more about prepare/enrich by clicking here. We can facilitate either in person or through phone conversations. You will just need to let us know by contacting us and we can get started. You will be given a login code where you will be directed to an assessment. The assessment will cost you $35 each and when you are done you will receive details on your assessment and so will we. At that point, we can meet a few times to discuss your strengths and what areas can be improved. Although we do charge for the sessions, we work with each couple on the price.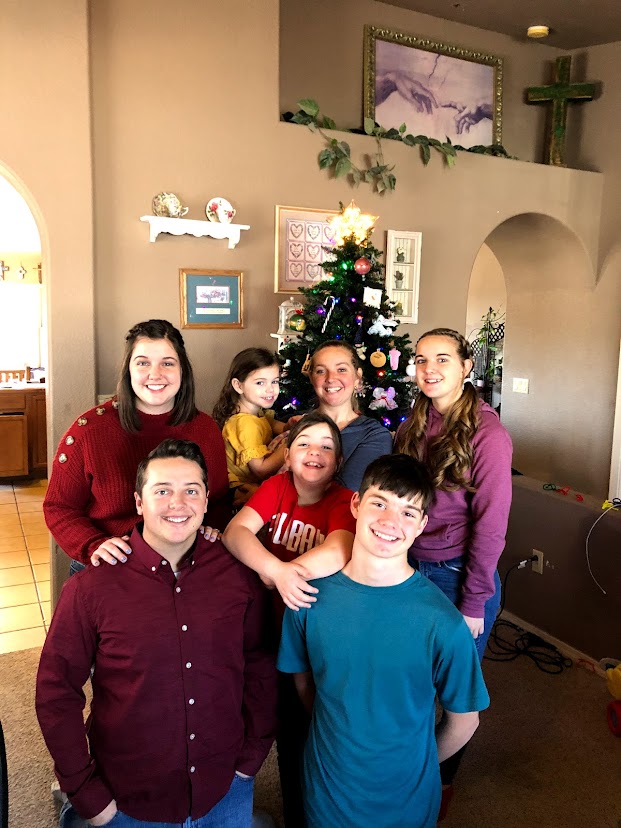 The Gedde children
A strong marriage is the foundation to a strong and happy family. These are our 6 children and our wonderful son-in-law.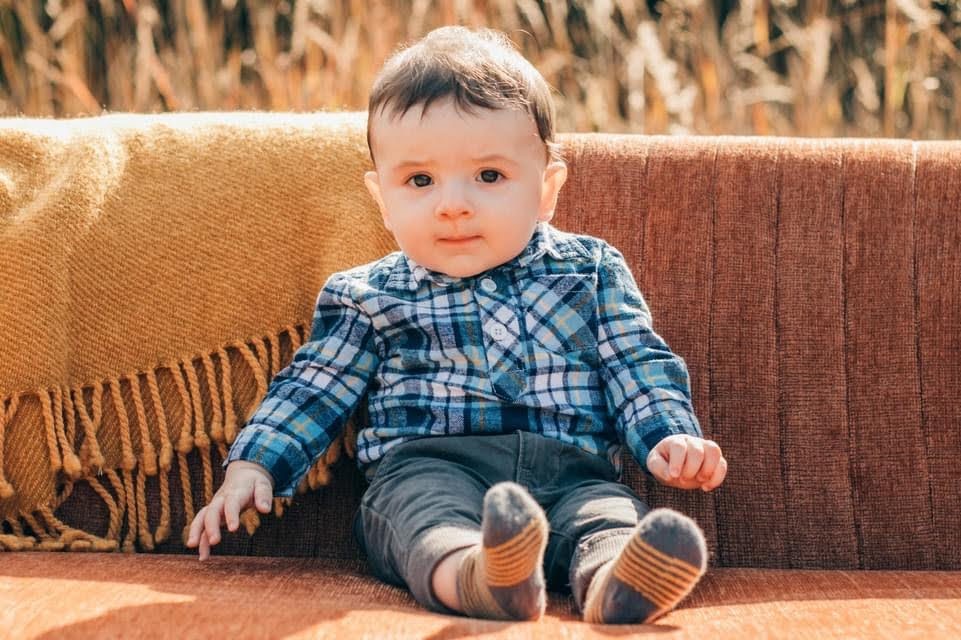 The promise
After working so hard to raise our own children we get to enjoy this little man.